Back Pain Solutions Richmond
Contact Details
Claim Listing
Login Required Suggest Changes
No Login Required
Opening Times
8am-9pm Mon-Fri 8am-5pm Sat
Back Pain Solutions Richmond specialise in eliminating back pain that has persisted for many years and has not responded to other treatments. They have a 97% success rate with remedying long term back pain.

Whether you suffer from Lower Back Pain, Sciatica, have a Bulging Disc or suffer from poor posture we can set you on the path to pain free heath. What started out as a desire and mission to rid our patient's bodies of pain quickly became an obsession to help all in need to overcome Back Pain. We developed a two step program – Solidified Myoneural Manipulation and Neuromuscular Power Training, which use the most advanced techniques to ultimately cure your body of chronic pain.

Back Solutions Clinics were created with one simple purpose, delivering the most advanced techniques in Back Pain treatment to help you be pain free for life.

We use two highly unique techniques that have been developed over a 15 year period. We use a highly effective 'hands on' method using a bees wax formula in preference to oil to release restriction deep in the hips and lower back region. As your range of movement improves with pain subsiding, we then proceed to incorporate our own-patented neuromuscular strengthening program that addresses the underlying cause of your condition.
Photos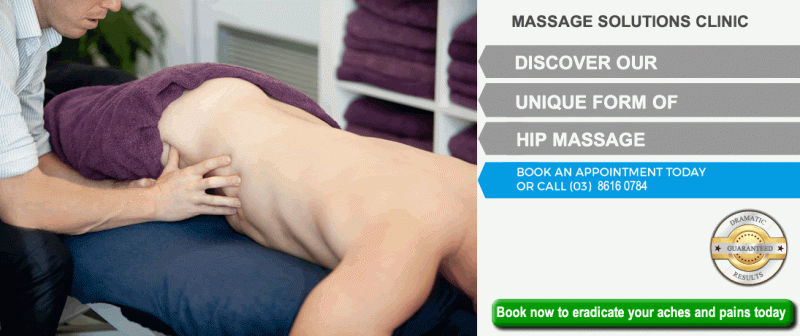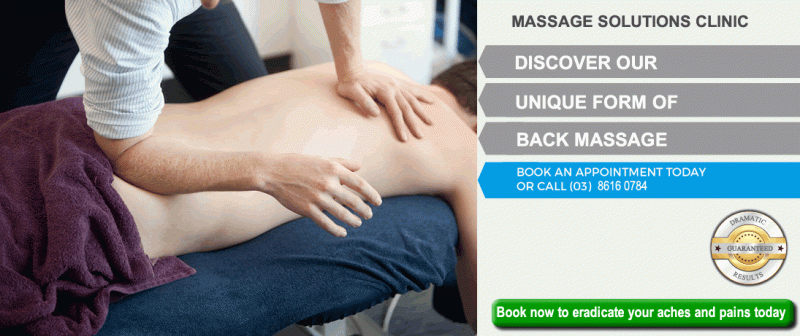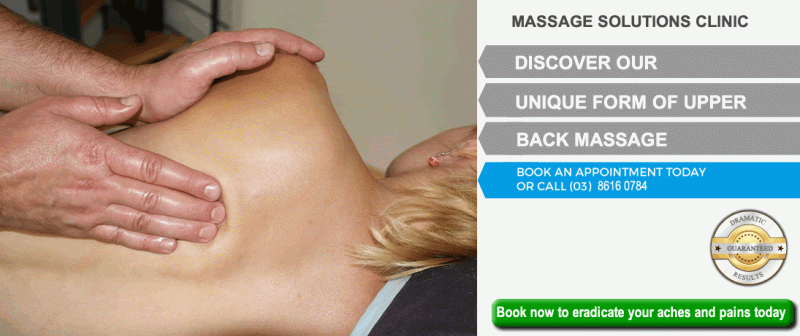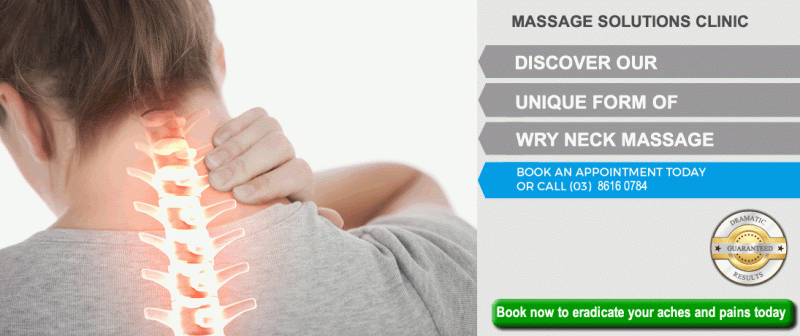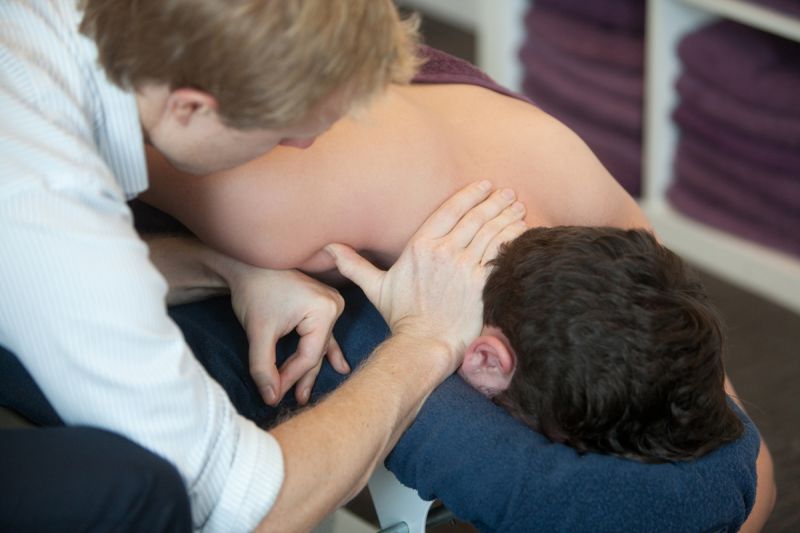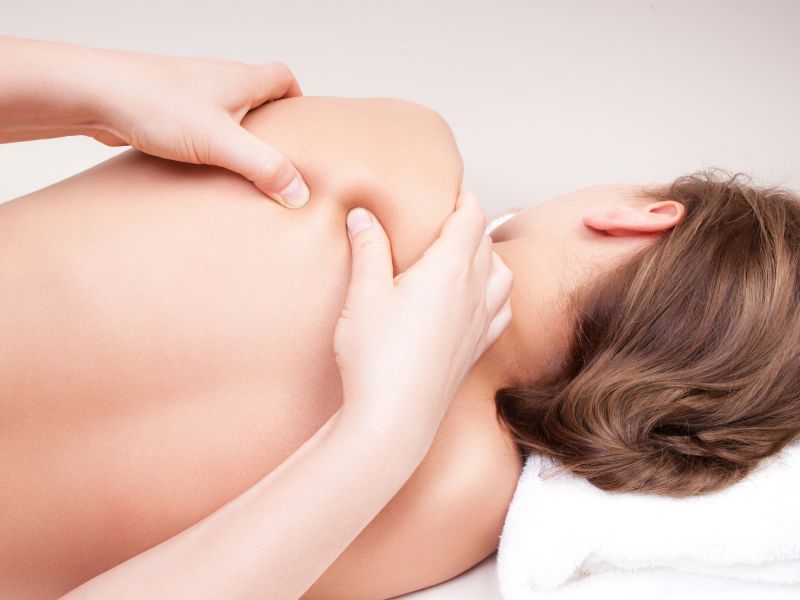 Claim Listing
Login Required Suggest Changes
No Login Required
Related Businesses